Charts
7 printable charts with brief added commentary in one pdf.
$9.99
12 Petal Flower of Life
I drew this version of Swami Nitty-Gritty's Solar Nutrition Wheel as a student at his Texas Institute of Reflex Sciences (TIRS).
Be aware that the EXTRA EXCEPTIONS (ANYTIME) info is not a legitimate list of TIME-NEUTRAL foods. Most of these foods are only time-neutral for specific conditions, except for olive oil, brown rice, and sprouts. Plus, other legitimately time-neutral foods and semi-neutral foods are not listed.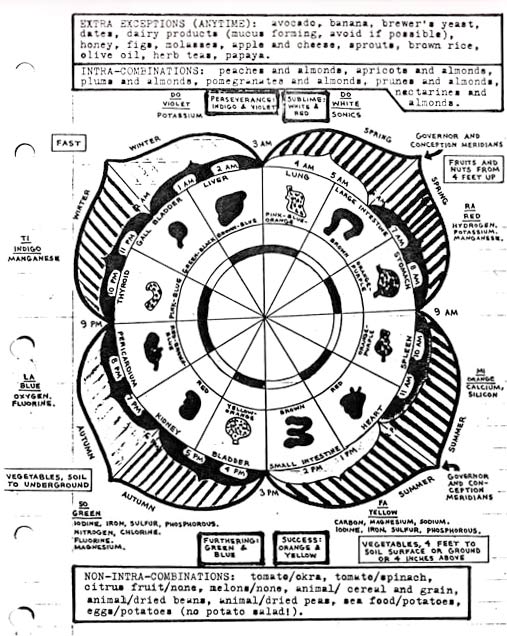 Thumb Ear Body Chart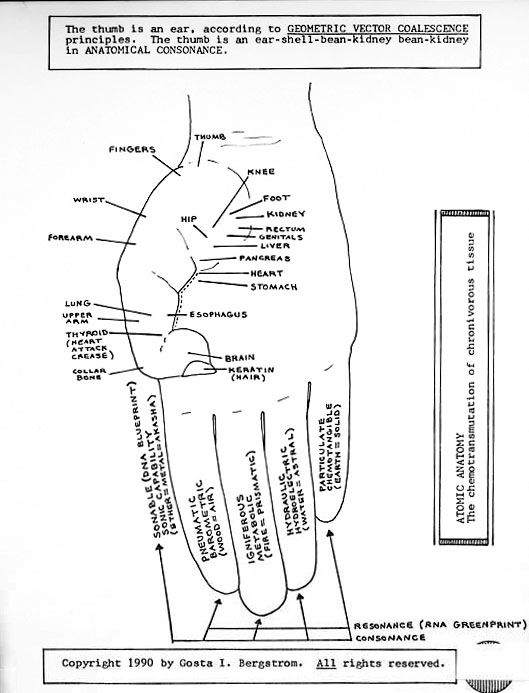 Nested Cosmosphere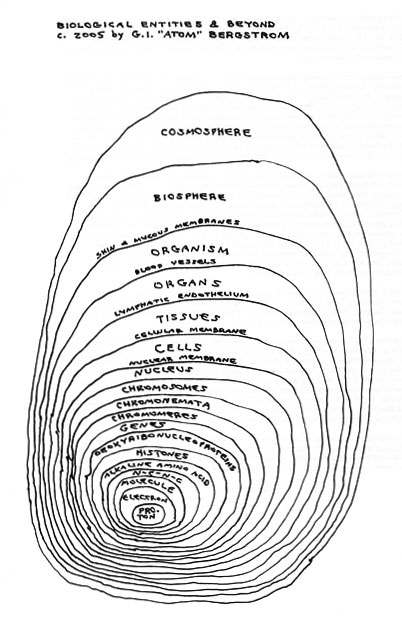 Inner Astrology – The Macrocosm in the Microcosm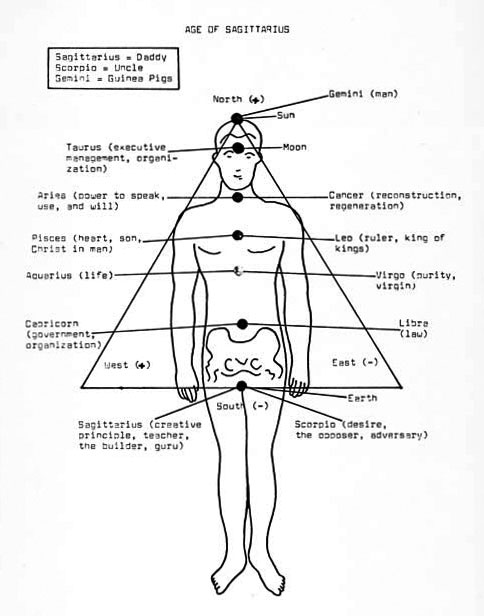 Foot Reflexology Chart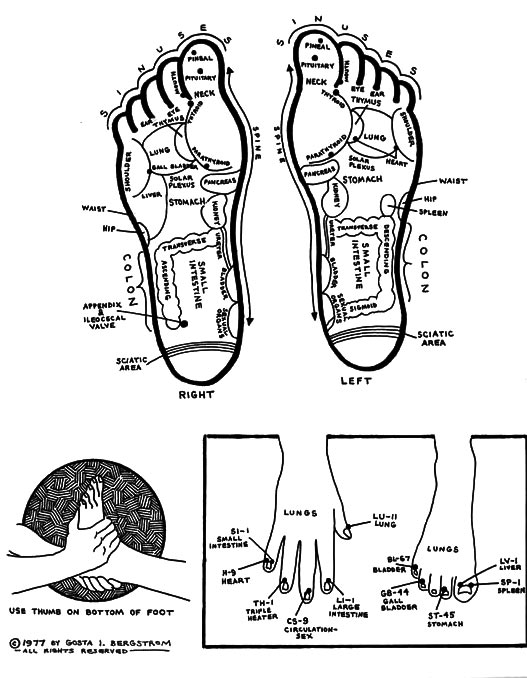 Chakras of the Ovum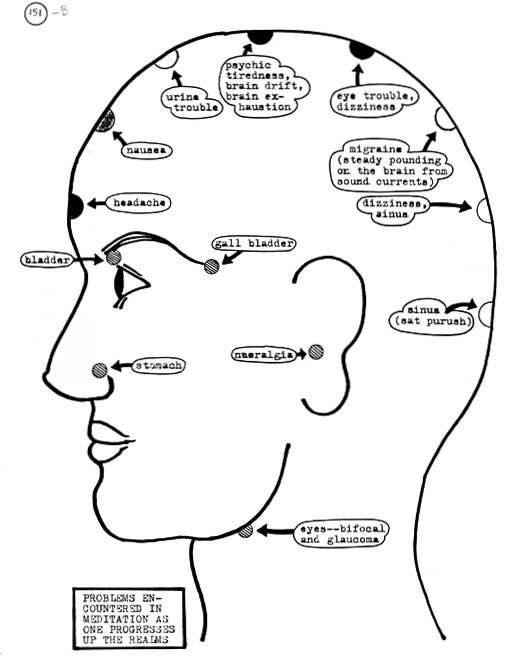 Dental Reflexology Chart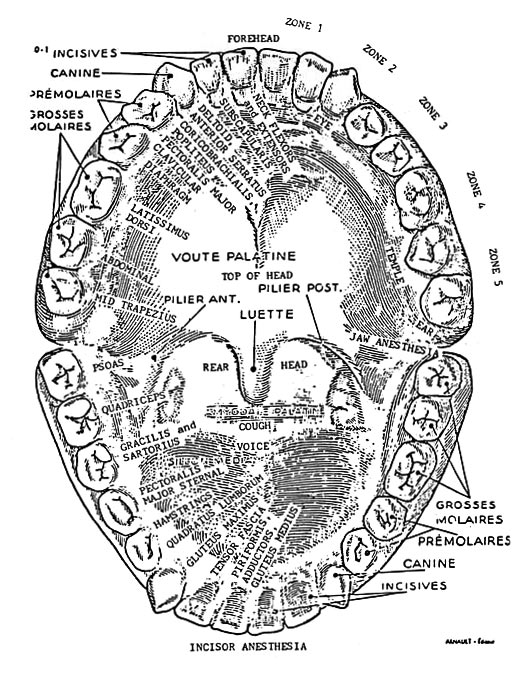 Periodic Table of Elements